Oregon is home to a thriving academic landscape for students pursuing a Master's in Psychology, with six distinguished schools offering a combined total of 18 diverse degree programs. These institutions provide a range of specialization options, catering to various interests and career paths within the field of psychology. The state's commitment to academic excellence and its rich and vibrant culture ensures that students enrolled in these programs receive a well-rounded education that equips them with the necessary skills to Become a Licensed Psychologist in Oregon.
Oregon is another state that offers a diverse range of Ph.D programs in the field of psychology. Renowned for its commitment to education and innovation, Oregon's universities provide excellent opportunities for students to further their knowledge and skills in psychology. Whether you're interested in clinical psychology, counseling, or experimental research, Oregon's Master's programs cater to a variety of interests and career goals. Immerse yourself in the state's vibrant academic community, benefit from state-of-the-art facilities, and receive guidance from experienced faculty members who are dedicated to your success. Oregon's Master's programs in psychology are designed to equip you with the expertise and credentials necessary for a fulfilling career in the field.
Master's in General Psychology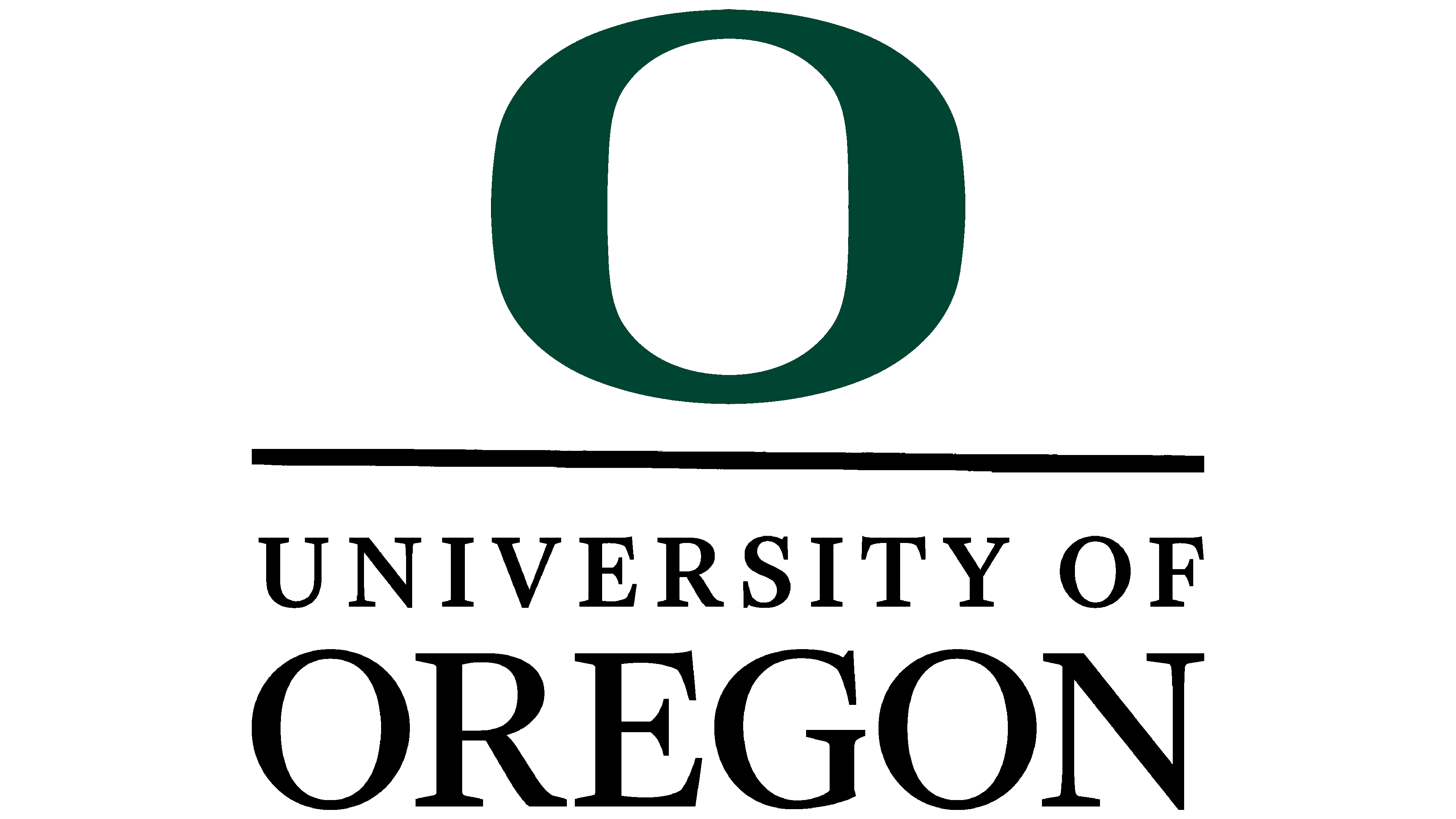 The University of Oregon, located in Eugene, offers both Master of Arts (MA) and Master of Science (MS) in Psychology degree programs that are accredited by the Northwest Commission on Colleges and Universities (NWCCU). This prestigious program provides students with a comprehensive understanding of psychological theories and research methodologies, preparing them for various careers or further academic pursuits in the field. The program emphasizes a variety of concentrations, including cognitive neuroscience, developmental psychology, clinical psychology, and social-personality psychology. This diverse range of specializations ensures that students have the opportunity to tailor their education to their unique interests and career aspirations.
---
Master's in School/Educational Psychology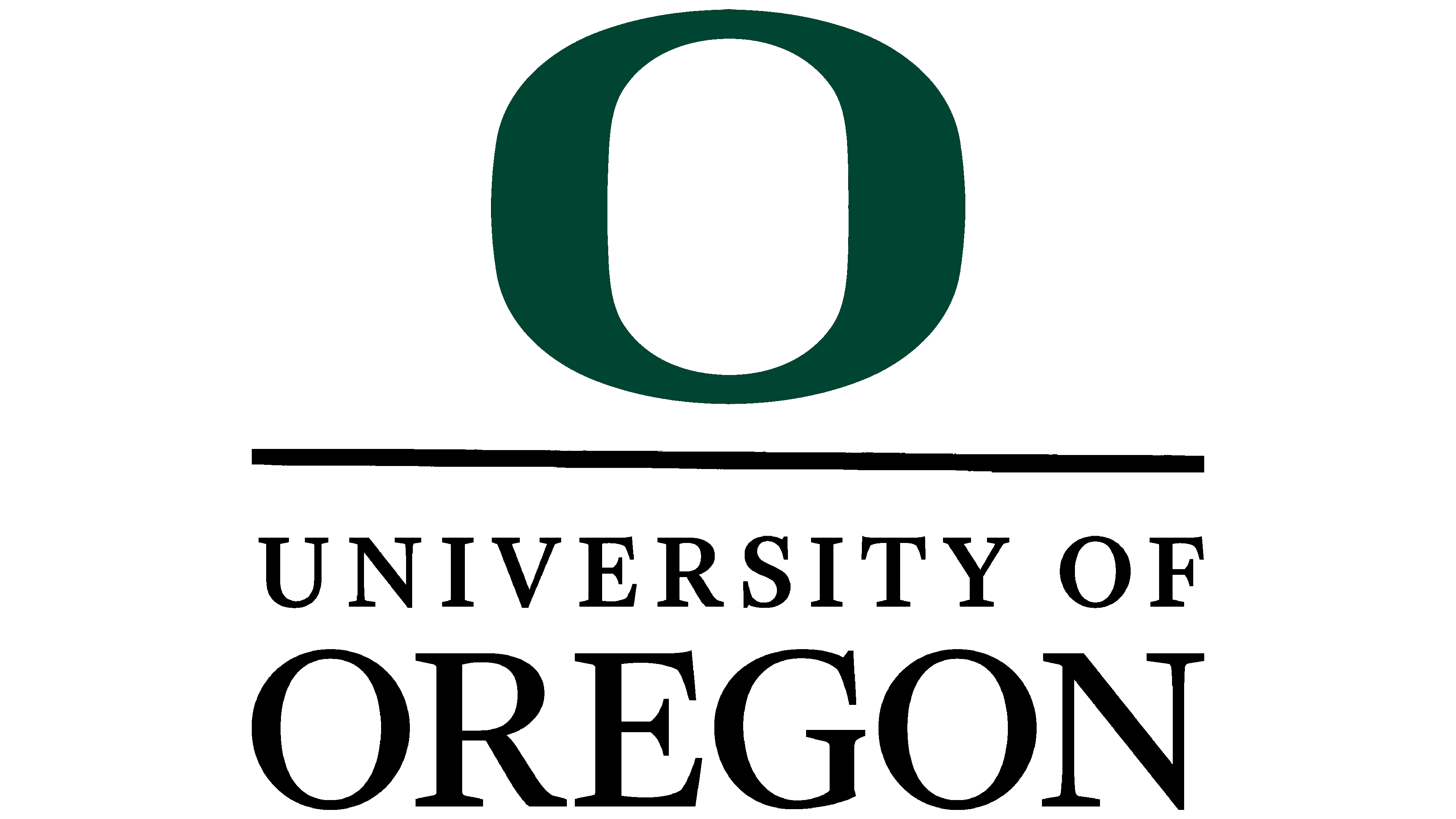 The University of Oregon, situated in the scenic city of Eugene, offers a distinguished MS in School Psychology program accredited by the National Association of School Psychologists (NASP). This comprehensive program equips students with the skills and knowledge required to support the educational, emotional, and social development in school settings. By combining theoretical knowledge with practical experience, graduates are well-prepared to make a meaningful impact on the lives of students and their communities as professional school psychologists.
---
Other Psychology Programs

Portland State University, nestled in the heart of the vibrant city of Portland, boasts an innovative Master's in Applied Psychology program that melds creativity with practical applications. This exceptional program, accredited by the Northwest Commission on Colleges and Universities, prepares graduates for careers in various settings such as businesses, nonprofits, and government organizations. Students can tailor their education to their interests, specializing in areas such as industrial-organizational psychology or community psychology, ensuring a dynamic and enriching educational experience.
---

Southern Oregon University, located amidst the breathtaking natural beauty of Ashland, offers a comprehensive MS/MA in Clinical Mental Health Counseling program, accredited by the Council for Accreditation of Counseling and Related Educational Programs (CACREP). This cutting-edge program nurtures aspiring mental health professionals by providing them with the theoretical knowledge and practical skills needed to excel in diverse clinical settings. Graduates are well-equipped to support and empower clients in their mental wellness and personal growth journey.
Click here for Masters in Clinical Psychology programs in the state of Oregon.
---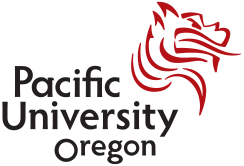 Pacific University, nestled in the idyllic town of Forest Grove, Oregon, presents a Master's program in Applied Psychological Science that thoughtfully marries academic rigor with hands-on experience. Accredited by the Northwest Commission on Colleges and Universities, this innovative program allows students to dive into specialized areas such as clinical psychology, with the option to explore a captivating forensic track for those intrigued by the interplay between psychology and the legal system. Graduates emerge as well-rounded, proficient professionals poised to make significant contributions to the ever-evolving field of psychology.
---
Oregon Psychology and Mental Health-Focused Organizations
Oregon Florida Data and Mental Health Statistics