Rhode Island presents numerous options for individuals aspiring to build a career in psychology. The state boasts four schools, each offering a variety of degree programs, catering to diverse student needs. These programs encompass Master of Science and Master of Arts degrees, specializing in clinical psychology, counseling psychology, industrial and organizational psychology, general psychology, as well as focused studies in school psychology, forensic psychology, and neuropsychology. The programs prioritize the development of practical skills and theoretical knowledge, equipping students for a smooth transition into the workforce upon graduation. Moreover, students can avail themselves of research and internship opportunities, facilitating real-world experience in the field, which is essential to becoming a licensed psychologist in Rhode Island.
Rhode Island also provides various Ph.D. programs in the field of psychology, offering additional avenues for advanced study and specialization. These doctoral programs delve deeper into the complexities of psychology, enabling students to engage in advanced research, contribute to the field's body of knowledge, and acquire the necessary expertise to pursue leadership roles in academia, research institutions, or clinical practice. These Ph.D. programs further enhance the opportunities for individuals seeking to become licensed psychologists in Rhode Island by offering comprehensive and in-depth training in their chosen area of focus.
Master's in General Psychology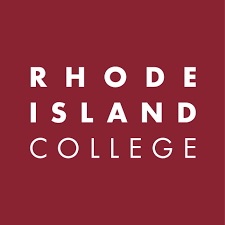 The Rhode Island College Master of Arts in Psychology program is accredited in Providence, Rhode Island. This program offers students the opportunity to gain psychological theory and research knowledge, including advanced research and data analysis skills. The program offers concentrations in areas such as clinical, counseling, school, and industrial/organizational psychology. Students will gain an understanding of mental processes, behavior, and psychological disorders and will learn how to develop strategies to help people with mental and behavioral health issues. The program also allows students to practice psychological assessment, intervention, and evaluation while exploring various research areas. Additionally, the program offers a variety of electives to tailor the program to the needs of each individual student. Ultimately, this program will equip students with the skills and knowledge necessary to pursue successful careers in the field of psychology and related areas.
Click here for Masters in Clinical Psychology programs in the state of Rhode Island.
---
Master's in ABA/Behavioral Analysis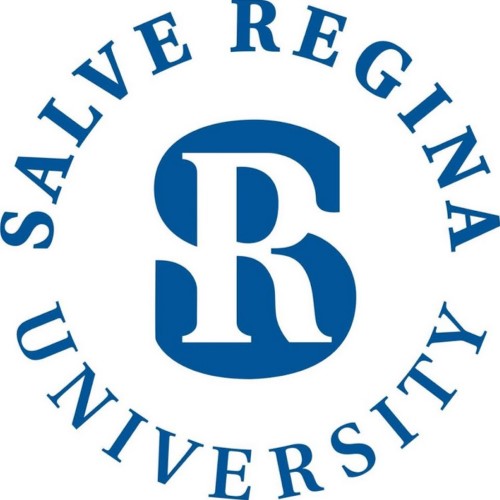 Salve Regina University's MS in Applied Behavior Analysis program is located in Newport, Rhode Island, and is accredited by the Association for Behavior Analysis International. The program provides an excellent opportunity to understand the principles of behavior analysis and their practical application. It focuses on developing an understanding of behavior modification techniques and strategies and an in-depth study of behavioral science. Students can specialize in areas such as autism, developmental disabilities, and organizational behavior and gain hands-on experience through supervised field placements. The program prepares students to become Board Certified Behavior Analysts (BCBAs) through coursework, research, and fieldwork. It is an innovative program that provides the knowledge and skills necessary to become a successful practitioner of Applied Behavior Analysis.
---
Rhode Island Psychology and Mental Health-Focused Organizations
Rhode Island Data and Mental Health Statistics
Psychology Masters Programs in Other States